INDUSTRIES WE SERVE
HEAVY TRUCKS
& EQUIPMENT












AMPCO Manufacturers has been a key advanced manufacturing partner for heavy truck and equipment OEMs since 1974 when we first started working with Kenworth. Since that time, AMPCO has become a 0 PPM supplier to PACCAR (Kenworth & Peterbilt) for the last 5 years (2015 – 2019) having shipped approximately 17.5 million parts to PACCAR in 2019.
For over 50 years, AMPCO has delivered new and innovative solutions that have helped OEMs throughout North America reduce costs and solve their sourcing, manufacturing and supply chain challenges.
AMPCO is IATF 16949 AND ISO 14001 certified and we are part of the Customs–Trade Partnership Against Terrorism (C-TPAT) program to enhance supply chain security and expedite border clearance.
AMPCO Manufacturers specializes in the twelve categories shown in the Capabilities section below.
Request An Introductory Conversation
Our Valued Customer Partners Include: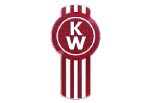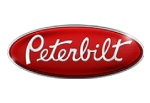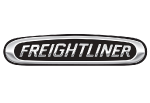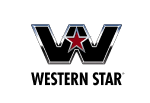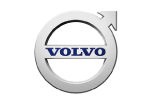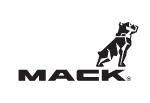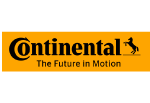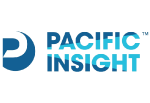 CAPABILITIES
From Concept Through Design To Final Production
With the globalization of supply chains, it is no longer a company's ownership of capabilities that matters but rather its ability to control and make the most of vital capabilities.
AMPCO is a strategic sourcing and manufacturing partner that provides a broad set of capabilities and functions that enable our customers to optimize resources and focus more on the core competencies that drive their competitive advantage in their respective industries.
GRAPHIC OVERLAYS & BACKLIT SOLUTIONS
PRINTED CIRCUIT BOARD ASSEMBLIES (PCBAs)
CUSTOM SUB ASSEMBLIES & KITTING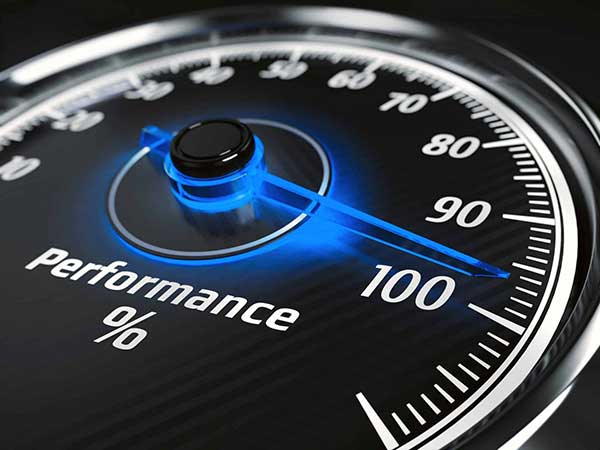 WE MOVE NEEDLES
AMPCO is an advanced parts manufacturer focused on delivering strategic value to engineering, purchasing and supply chain groups within heavy truck and equipment OEMs. AMPCO can help your organization:
Achieve proactive and meaningful cost reductions
Advance supplier consolidation efforts
Implement sustainable cost cutting initiatives in the areas of kitting and assembly
Improve component quality and durability for the same or a lower cost
Solve particular component and/or production challenges, even for lower volume part requirements
Extend overall capabilities while also permitting internal resources to focus on core competencies
Reduce inventory levels and fulfill just-in-time delivery
Standardize parts across multiple product lines or business units
Gain greater flexibility to add or remove features or to adapt components to suit different markets
Identify opportunities to design cost out of products and to realize measurable production improvements
COST MANAGEMENT PROGRAM INITIATIVE
AMPCO initiated a Cost Management Program Initiative for a Fortune 500 company, and one of the largest manufacturers of medium- and heavy-duty commercial vehicles in the world, which has resulted in an annual cost reduction for the Customer of $180,000 and a total cost savings of $900,000 over the last 5 years from this one initiative alone (see Breakdown on page 7).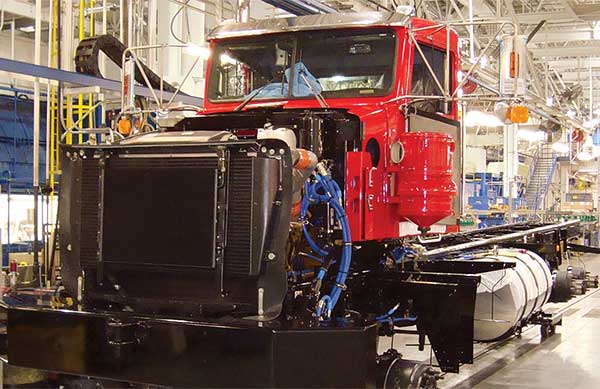 A PROACTIVE APPROACH TO GENERATING MEANINGFUL COST REDUCTIONS
AMPCO's Target Pricing Test is where our customers provide the details and target price, or prices, for a single part or a basket of parts. The target price set by the customer for each part is at a level that would generate significant cost savings for their organization when compared to current costs. Then, AMPCO's design and engineering team goes to work pulling the multitude of levers that we have at our disposal to engineer a solution that meets all of the specifications and ideally meets, or even beats, the target price for each part.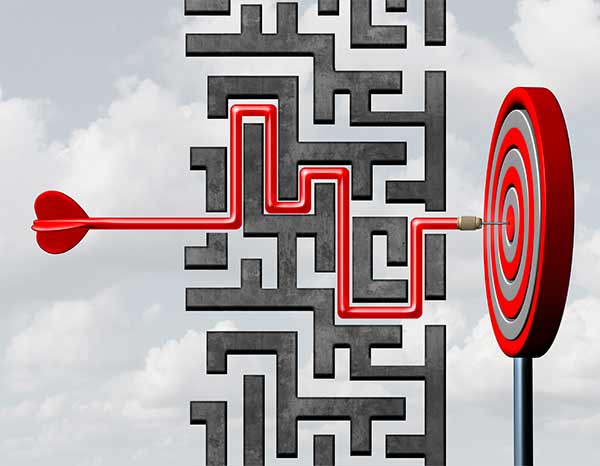 Request A Target Pricing Test